VW Polo MK2 Bonnet Lining KIts
New Product available!!!
Vw Polo Mk2 Bonnet lining kits. Tidy up your bay with this set of self adhesive bonnet lining foam pads.
Click here to buy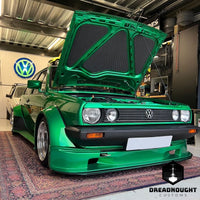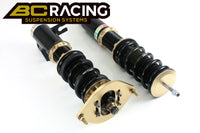 BC Coilovers
Here at Dreadnought HQ we're always trying to increase our product range and im happy to say that we can now offer BC Racing Coilovers. Height adjustable, damper adjustable and many applications supplied with camber adjustable top mounts, you and your car will love them. No waiting about, these can be shipped and in your possession within a week (out of stock items may take a little longer). There's an extensive range available, if your vehicle is not listed please contact me with your vehicle requirements. For more info please see the BC Racing collection in the suspension menu.
To the Coilovers